UN Officer Hired By Dyncorp To investigate Forced... →
anarcho-queer: A former United Nations police officer is suing a British security firm over claims that it covered up the involvement of her fellow officers in sex crimes and prostitution rackets in the Balkans. Kathryn Bolkovac, an American policewoman, was hired by DynCorp Aerospace in Aldershot for a UN post aimed at cracking down on sexual abuse and forced prostitution in Bosnia. She...
4 tags
2 tags
Collection of favorite tracks from 2012. Could...
3 tags
On the Media: Can you help us, internet? →
onthemedia: As part of a top secret project that we can't talk about yet, OTM is looking for examples of telltale phrases that suggest that you're reading a not-so-great piece of journalism. Like for instance, the phrase "Reliable numbers are hard to come by, but…" is a telltale not-great phrase because it…
30 tags
3 tags
chartsnthings: Amanda Cox and countrymen chart the... →
chartsnthings: On Thursday Facebook had the third-largest I.P.O. ever. In the week leading up it, my colleague Amanda Cox spent some time thinking how to best explain and contextualize this offering to readers. What follows is a series of sketches from Amanda, who shared her project folder with me for this… Neat evolution of the infographic that was eventually used by the NYT for the...
2 tags
4 tags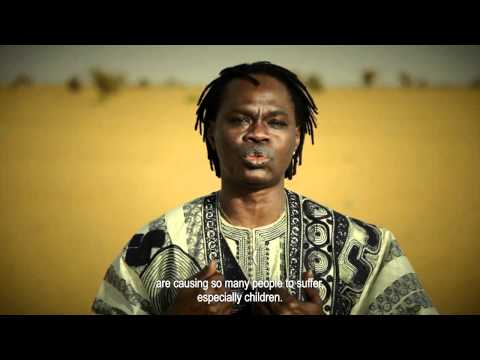 The unremarkable sour taste for an aid worker in...
tatewatkins: Yesterday, NPR interviewed Quinn Zimmerman, an "aid worker leav[ing] Haiti with a sour taste," as the radio outlet put it. Zimmerman had recently written a blog post in which he outlined many of the frustrations—locals seeing his white skin as little more than dollar signs, locals giving him shit merely for being a foreigner in Haiti, locals expecting him to dole out cadeux all the...
4 tags
Tate Watkins: Why is it taking so long to rebuild... →
tatewatkins: Today a sort of big-picture Haiti reconstruction piece I wrote for The American Interest ran online. The headline it ran under is, "Rebuilding Haiti: Why is it taking so long?". Two years-plus isn't so long in the context of the enormous task of rebuilding much of Port-au-Prince and its…
Get Your Motor Running →
In Rwanda, where horses are few and motorcycles are abundant, a variation of polo known as moto-polo has sprung up, becoming a popular sport to watch and play among locals and foreigners.
9 tags
Haiti: Where has all the money gone? →
buildingmarkets: Via Scott Gilmore on twitter A fantastic post from CGDev on where all that money donors gave to Haiti ended up. Spoiler alert: we don't really know where most of it ended up, but only 0.02% of USAID money went to Haitian firms and businesses. (Want to fix that? Want to know why it's important to fix that? Talk to us, or watch our video.)
6 tags
9 tags
On Being Blog: The Photos Used in Foreign Policy's... →
beingblog: by Trent Gilliss, senior editor The "Sex Issue" recently published by Foreign Policy magazine has received a fair amount of publicity this past week. And, from the responses I've read, it's Mona Eltahawy's article "Why Do They Hate Us? The War on Women in the Middle East" that's…
"Fear of failing can hijack the working memory resources, a core component of..."
– The researchers behind a new study that shows that kids fail less when they know failure is part of learning. (via invest2innovate)
Watch
The story of two women in Nairobi's Kibera slum. The first describes her struggles to feed her family and pay for school fees. The second grows her own food in the slum by using sacks to plan Kale that can be cooked and/or sold.  Via AlertNet 
5 tags
3 tags
Wanker of the Decade
bostonreview: The Final Countdown from Eschaton … 9th runner up Megan McArdle. 8th runner up Richard Cohen. 7th runner up Diane Sawyer. 6th runner up Jonah Goldberg. 5th runner up Lord Saletan. 4th runner up Mark Halperin. 3rd runner up Joe Klein 2nd runner up Andrew Sullivan. 1st runner up Fred Hiatt. And the winner of Wanker of the Decade … The Mustache of Understanding … Tom Friedman
2 tags
Tate Watkins: Haiti links: The deification of Sean... →
tatewatkins: The lead of the AP's story on Sean Penn: Sean Penn no longer lives in a tent, surrounded by some 40,000 desperate people camped on a muddy golf course. And he no longer rushes about the capital with a Glock pistol tucked in his waistband, hefting bags of donated rice and warning darkly of… Good collection of links
10 tags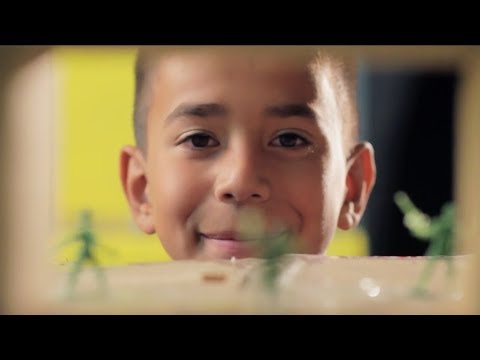 30 tags
30 tags
Watch
Al Jazeera with a special report from South Kordofan.
For Mot, the day after his birthday
bronwynnorthreist: Also posted on the almost but  not quite (NEVER!) defunkt Post Grad Grays! When I was in Kindergarten, I received in my Easter basket a small yellow autograph book with dancing bears on its cover. Everyone in my family was forced to sign it, and when I returned to school the following Monday, I passed it around for the entire class to sign with markers that smelled like...
united we fail: me, my awareness, and my big... →
Right on the spot about educated advocacy is the musician deadmau5: I dont know, im nothing even close to a philanthropist, politician or nothing even NEAR an activist or even fucking EDUCATED for that matter. This isnt gospel. (thats another fuckin story right there) I just want to encourage more people to think for themselves more often… were all very apt at "spreading awareness" as a nation,...
Watch
The Price of Kings: Yasser Arafat Trailer
4 tags
Watch
An undercover Al Jazeera correspondent takes us inside the lives of Syria's anti-government demonstrators.
4 tags
9 tags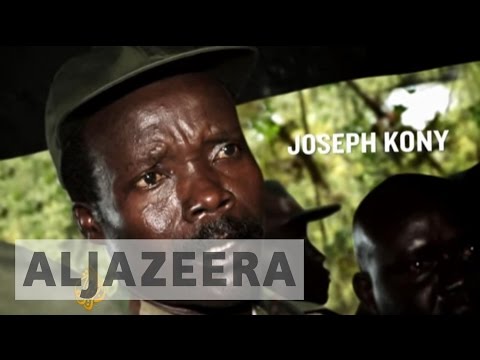 8 tags
#Kony2012 Deserves More Time Than a 30 Minute...
This originally appears on A View From the Cave. I have re-posted it here for people who may stumble on this blog but not AVFTC. Advocacy group Invisible Children (IC) wants to bring an end to the leader of the violent Lord's Resistance Army Joseph Kony. Since the three founders traveled to Uganda in 2003 and documented the children displaced by conflict in the north, IC has transformed...
5 tags
5 tags
Watch
Reggae star Tiken Jah Fakoly of Ivory Coast uses his music to fight poverty and corruption.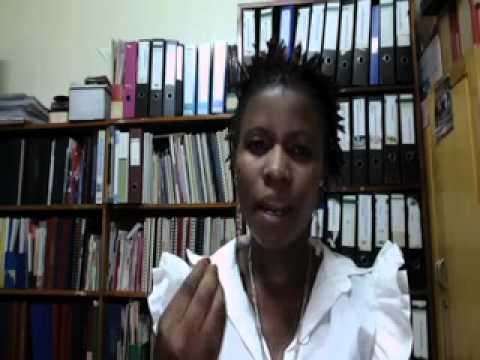 Things I like: An Online Advocacy Code of Ethics →
katrinskaya: The disrespectful, condescending, and untruthful #Kony2012 video first enraged me (to the point of trolling an email list in fury), and then made me think. While masterfully pernicious in its story-telling, it embodies much that is wrong with online advocacy: deceptive manipulation of emotions,…